---

E' il primo Salone della Sposa nella provincia di Siracusa.
Una manifestazione fieristica  dedicata al matrimonio e, da quest'anno anche, all'arredamento.
L'appuntamento di riferimento per il mercato italiano del matrimonio visitato dai futuri sposi che desiderano conoscere e ricercare le ultime tendenze e novità del matrimonio.
It is the first Salone della Sposa in the province of Syracuse.
A trade fair dedicated to marriage and, starting this year, to furnishing. The reference event for the Italian wedding market visited by future spouses who want to know and research the latest trends and novelties of marriage.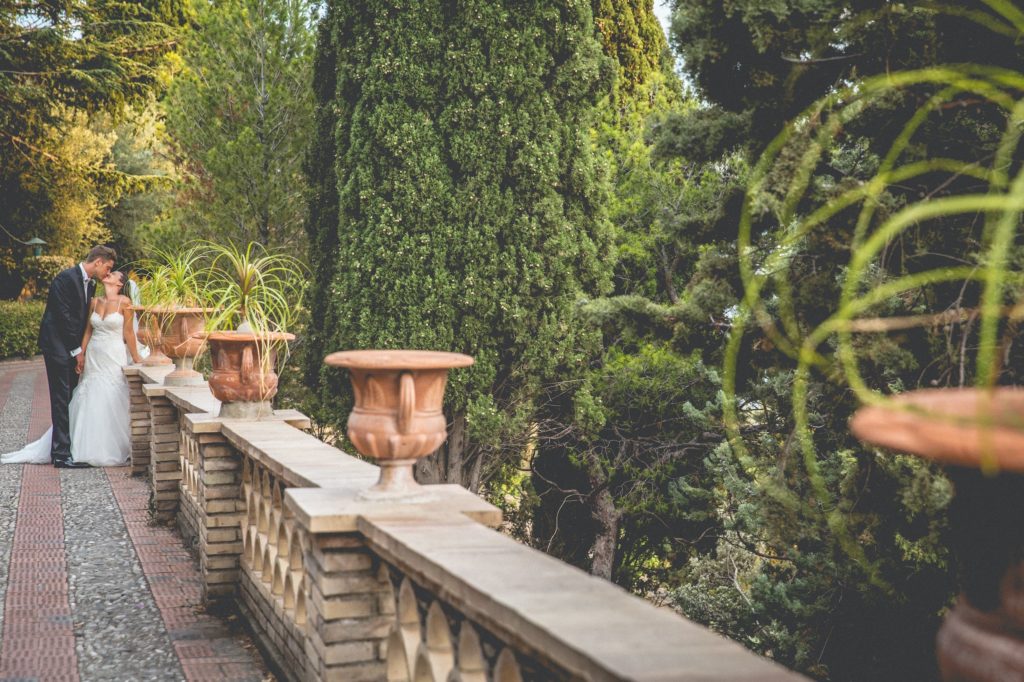 La partecipazione dei migliori "brand" della moda sposi, la presenza di studi fotografici e location suggestive, fanno sì che le future spose possano trovano da noi tutte le anteprime delle collezioni 2020, con creazioni che si ispirano a temi di nozze sempre più glamour e social .
The participation of the best "bridal" fashion brands, the presence of photographic studios and suggestive locations, ensure that future brides can find all the previews of the 2020 collections with us, with creations inspired by ever more glamorous wedding themes. social.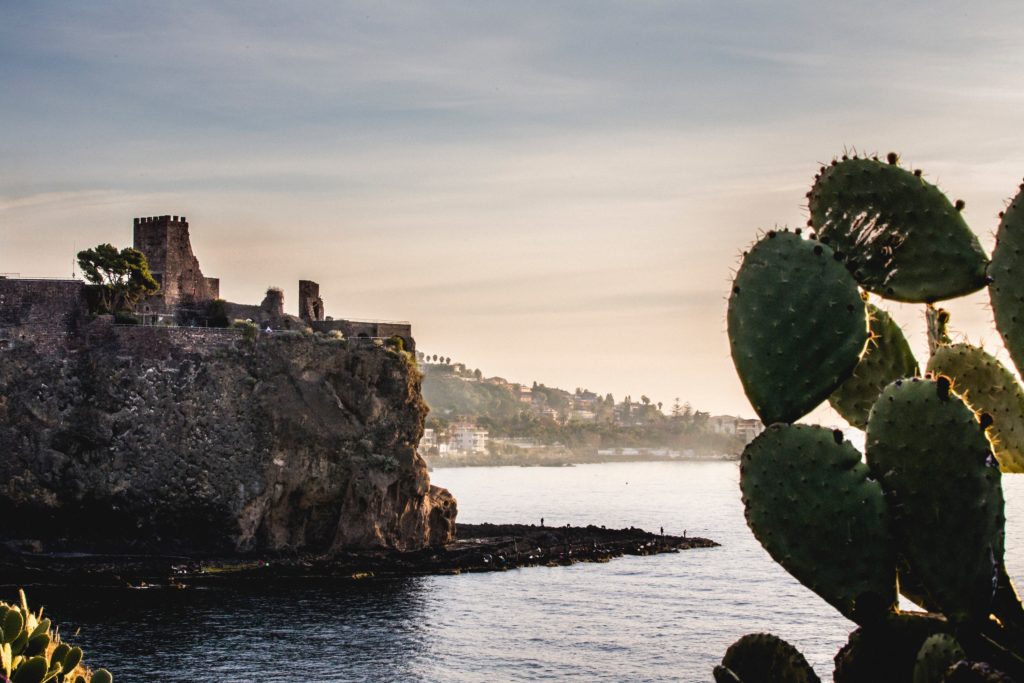 Il Salone della Sposa diventa vetrina, dove ispirarsi,  cercare e trovare le nuove tendenze dell'arredamento, stili e  colori innovativi per rinnovare o creare il proprio nido d'amore perfetto
 The Bride's Showroom becomes a showcase, where you can get inspired, look for and find new trends in furniture, innovative styles and colors to renew or create your own perfect love nest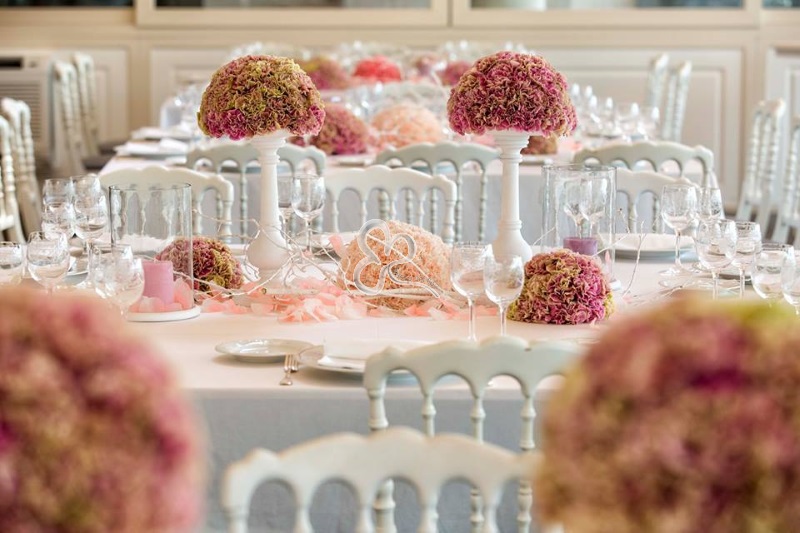 SiracusaSIsposa è tutto ciò di cui hai bisogno.
Se  vuoi creare il tuo nido d' amore perfetto o desideri che il giorno del tuo matrimonio sia perfetto e curato nei  minimi particolari, non puoi mancare all'appuntamento con noi!
SiracusaSIsposa is all you need.
If you want to create your perfect love nest or want your wedding day to be perfect and taken care of down to the smallest detail, you can't miss the appointment with us!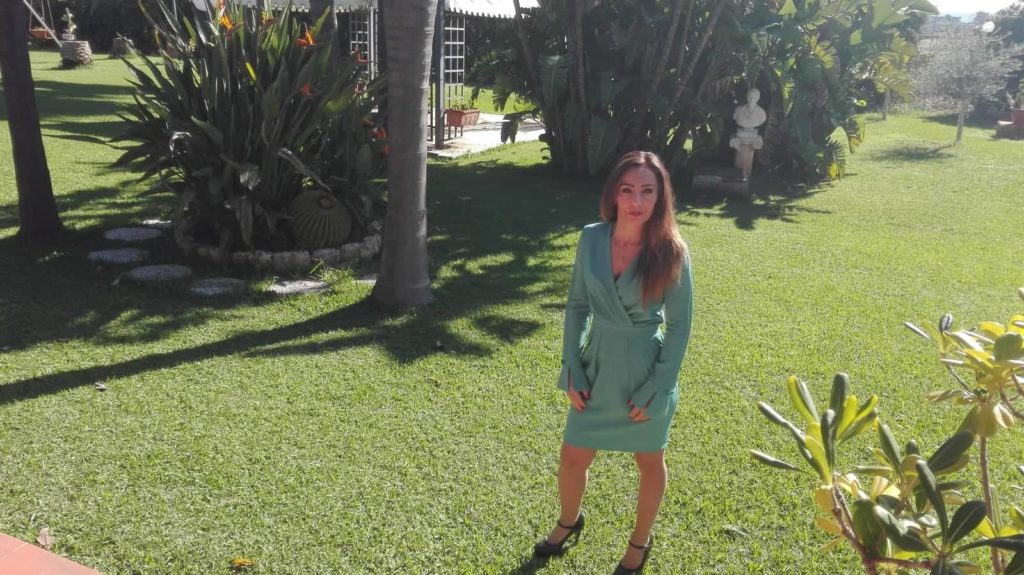 Il Salone della Sposa è organizzato da Patrizia Bucchieri  Event Planner, di origini catanese , che ha dedicato anni della sua vita allo studio su come aiutare gli sposi a realizzare un  meraviglioso progetto di nozze. Con il suo impegno e dedizione ha fatto sì che il salone diventasse la più importante kermesse siracusana e non solo, del mondo del matrimonio e dell'arredamento.
La passione per il suo lavoro e la continua ricerca dei migliori professionisti mirano a soddisfare continuamente e attentamente le esigenze e i desideri degli sposi .
The Bride Show is organized by Patrizia Bucchieri Event Planner, of Catanese origin, who has devoted years of her life to studying how to help the bride and groom make a wonderful wedding project. With his dedication and dedication, he made the show become the most important Syracusan event and not only in the world of marriage and furnishing.
The passion for his work and the continuous search for the best professionals aim to continuously and carefully satisfy the needs and desires of the spouses.

l Salone della Sposa quarta edizione 2019 .
Un intero weekend in cui potrete guardare, cercare e trovare le nuove tendenze del 2020,  sia per il matrimonio che per l'arredamento. Infatti quest'anno al Salone della Sposa, grazie ai professionisti del settore arredo, si potranno scegliere gli elementi per inetrior design e arredamento per un'accogliente dimora.
l Salon of the Bride fourth edition 2019.
A whole weekend where you can watch, search and find the new trends of 2020, both for wedding and for furnishing. In fact, this year at the Bride Show, thanks to the professionals of the furnishing sector, it will be possible to choose the elements for interior design and furnishings for a welcoming home.
Per le future Spose alle prese con lo stress del matrimonio in regalo l'Agenda della Sposa 2020: una guida interamente dedicata all'organizzazione dei preparativi del matrimonio; un aiuto concreto per non arrivare stressati e pieni di ansia a quel giorno tanto atteso.
For future brides struggling with the stress of marriage as a present, the Agenda of Bride 2020: a guide entirely dedicated to the organization of marriage preparations; a concrete help to avoid getting stressed and full of anxiety on that long-awaited day.
Per scoprire tutte le novità presenti all'evento Vi suggeriamo di non mancare e Vi diamo appuntamento a Sabato 05 e Domenica 06 Ottobre 2019 dalle 10.30 alle 22.00,  presso Open Land Ristoranti.
To find out all the news present at the event we suggest you not to miss and we give you an appointment on Saturday 05 and Sunday 06 October 2019 from 10.30 to 22.00, at Open Land Restaurants.
                                                                        Vi aspettiamo 05 – 06 Ottobre 2019
                                                   OPEN LAND RISTORANTI – V.LE EPIPOLI 252 – SIRACUSA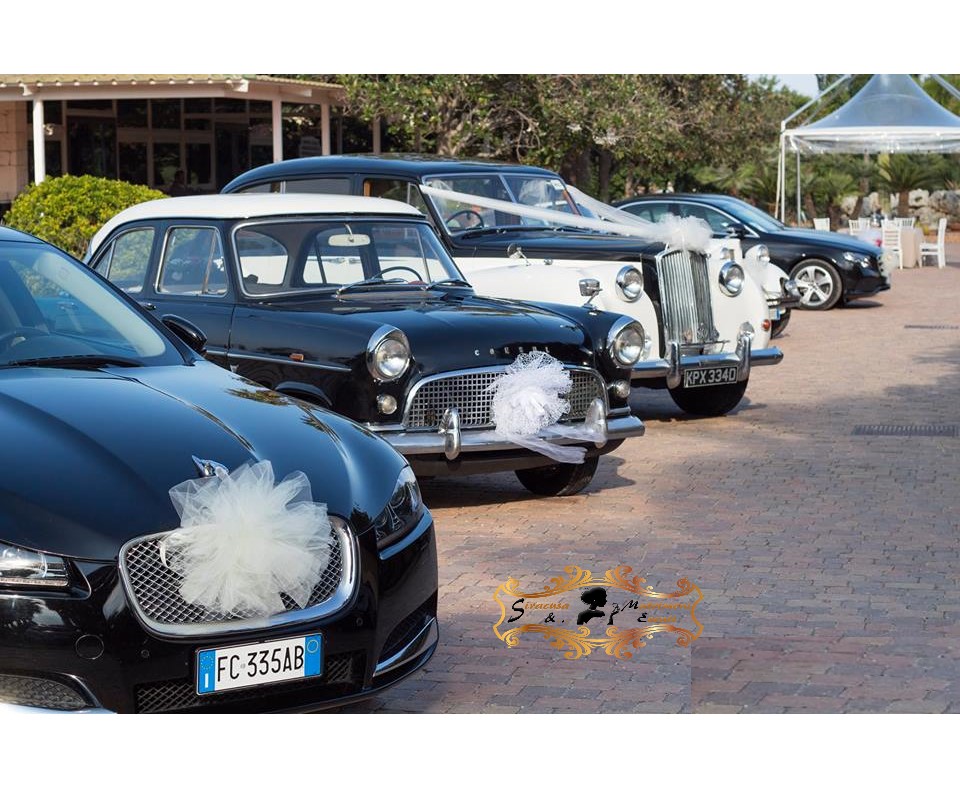 siracusaSIsposa – Salone della Sposa Siracusa 2019
Open Land Ristoranti – V.le Epipoli 252
Siracusa
Salone della Sposa Siracusa 2019
Per info Area Commerciale
info@siracusasisposa.it
Mob.: +39 339 5785428